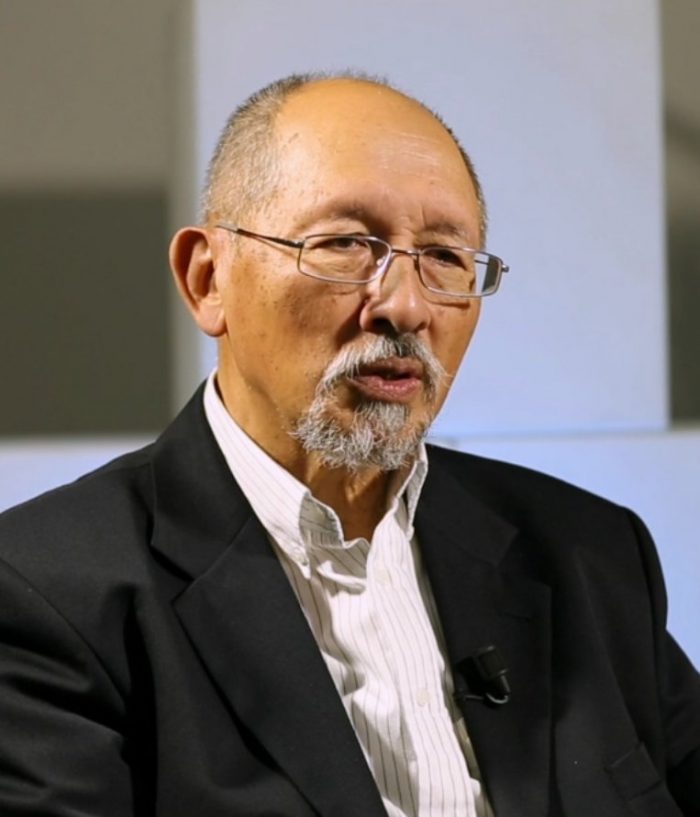 Brisbane 24th – 26th February, 2020
The aim of the workshop (February 25-26, 2020) is to share experiences from how Safety-II has been used by various industries and in various practices. The workshop will give the participants an opportunity to present and discuss the lessons learned – good as well as bad, practical as well as methodological. The workshop will be a unique opportunity for safety professionals and researchers to interact with like-minded colleagues, to debate the strengths and weaknesses of Safety-II, and to share ideas for further developments.
The workshop is open to everyone regardless of their level of experience with Safety-II (for newcomers it may be a good idea to attend the tutorial the day before on February 24th). It will address the use of Safety-II in a variety of fields and for purposes ranging from investigations, performance analyses, organisational management and development, individual and organisational learning, and resilience. The workshop will provide a unique opportunity to
Discuss and exchange experiences on how a Safety-II perspective can be used to analyse and manage complex socio-technical systems.
Receive feedback on and support for your own Safety-II projects.
Learn about the latest developments and application areas of Safety-II.
Develop a perspective on the long-term potential of Safety-II.
You can contribute actively to the workshop by submitting proposals for:
Topics or themes for panel discussions (preferably with a presentation or introduction, but open suggestions of themes are also welcome);
Presentations of ongoing or already completed work in industry and/or academia.
The relevance of a Safety-II perspective for individual and organisational learning.
The strategic management of Safety-II: how to introduce changes to routines and daily practice.
For each type of proposal, please provide a short abstract (about 200 words) with a summary of what you would like to present or discuss and how – or whether – you want to be involved. All proposals will be reviewed and comments to the submitters will be provided.
Please submit your abstract or suggestions to: info@forgeworks.com